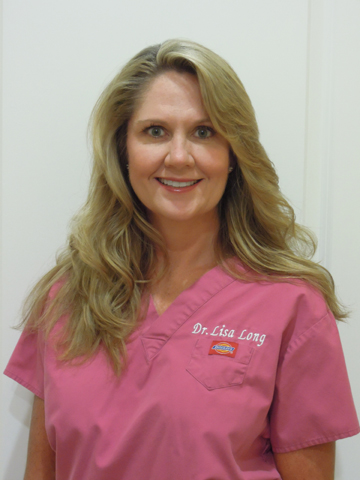 Dr. Lisa Long has been treating patients in the Tampa Bay since 1994. She is originally from Atlanta, GA. She is married and has 2 boys. Dr. Long is a graduate of Life Chiropractic College in Marietta, GA.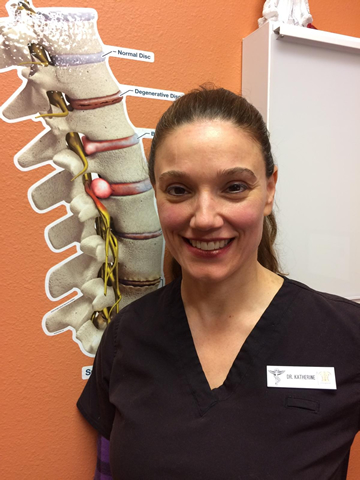 Dr. Murray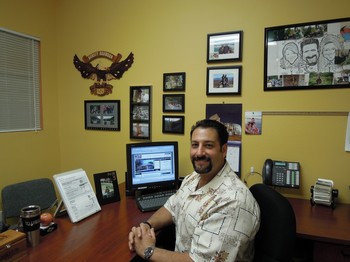 Dean is the Administrator at Long Chiropractic. He is originally from Pittsburgh, PA. Dean served from 1986 thru 1992 in the United States Airforce as a Security Policeman. He has his degree in business administration. Dean is also Dr. Longs husband and they have been married since April of 2000.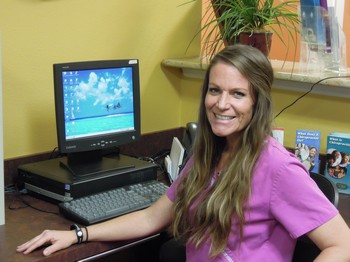 Jill - CCPA / Xray Tech
I have been employed with Long Chiropractic since 2003. I was hired as a Therapeutic Assistant. I received my X-ray License, Chiropractic Assistant Certification and currently lead the front office. I moved to Tampa from California in 2002. I was a personal trainer and ran a program called "Youth in Action". I have had many certifications in the health field including CNA, MA & Personal Trainer. I enjoy everyday at work and we have the best patients. My motto for patient care is "treat every patient as if they were one of your family members".
Lucy - Massage Therapist

Skilled in Deep Tissue, Neuromuscular therapy, Sports massage Lymphatic & Cranial-Sacra therapies. I am sure to be able to help alleviate your pain. Stressed out from your job, family and or weekend activities. Come in for a restorative therapeutic massage to ease those muscle. 60 & 30 minute sessions available please call to schedule your appt.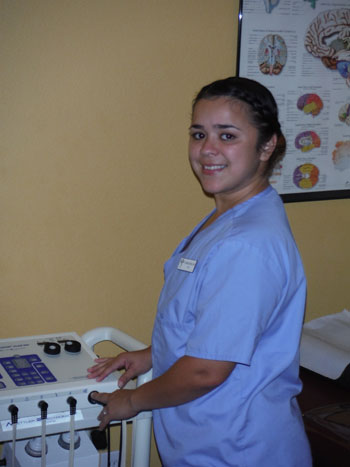 Stephanie - Chiropractic Assistant
I have been a Chiropractic/Medical Assistant since 2009. I feel lucky to have found a career not only that I enjoy, but one that I am passionate about. I get the chance everyday to help relieve our patients of pain and restore there Health & Energy.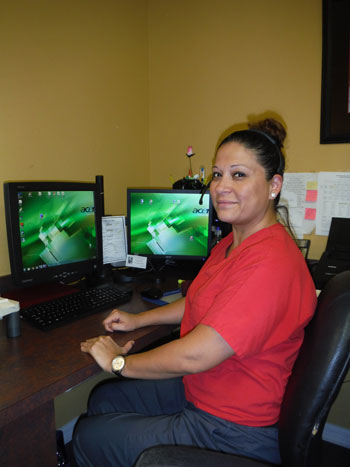 Kelly - Front Desk
Hi my name is Kelly. I have been working in the Medical Field for 20+ years. My qualifications range from Insurance Specialist assisting on patients qualifications for coverage as well as being certified as a Registered Chiropractic Assistant and all front office tasks assigned. I enjoy making patients feel at home and comfortable here at Long Chiropractic.